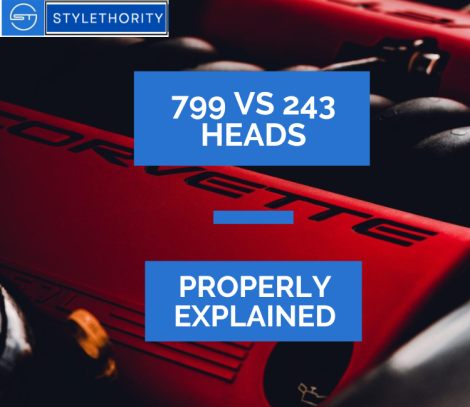 You should've been there. Late 00s, Vette discussion boards...and the everlasting 799 vs 243 cylinder heads discussions. No joke, some of the threads would get hundreds of replies with theories as wild as they can get. Until eventually...
read more
Latest data research addition:
KYB Shocks Damping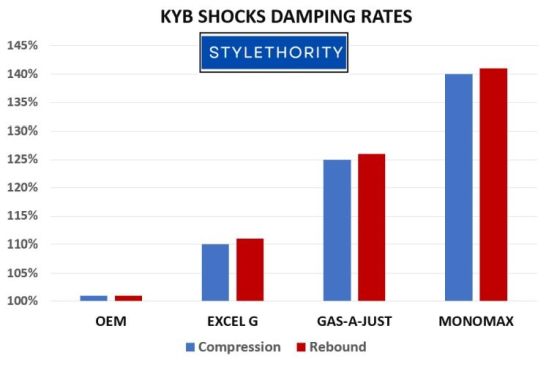 Latest style purchase:
Danner shoes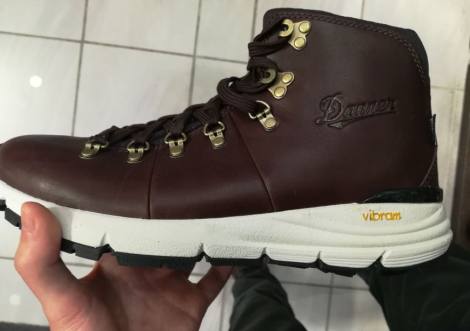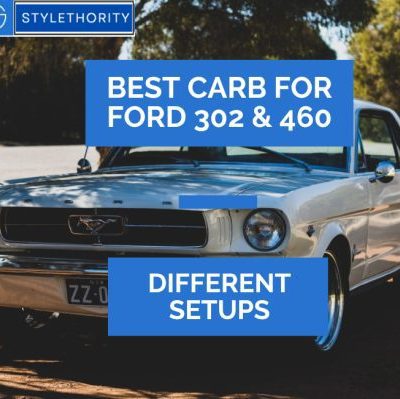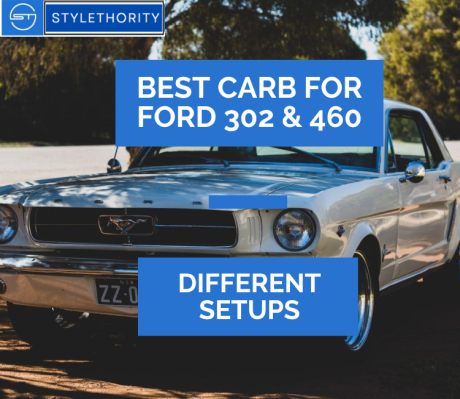 Codenames 'Boss' and 'Lima': the smaller Ford 302 and the big block 460 engine were a sign of their times. They still are, to some extent, as they're darlings to modders around the globe. If you want to get your classic Ford project up...
read more