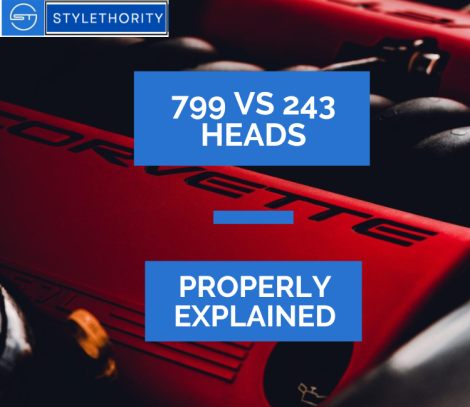 You should've been there. Late 00s, Vette discussion boards...and the everlasting 799 vs 243 cylinder heads discussions. No joke, some of the threads would get hundreds of replies with theories as wild as they can get. Until eventually...
read more
Latest data research addition:
KYB Shocks Damping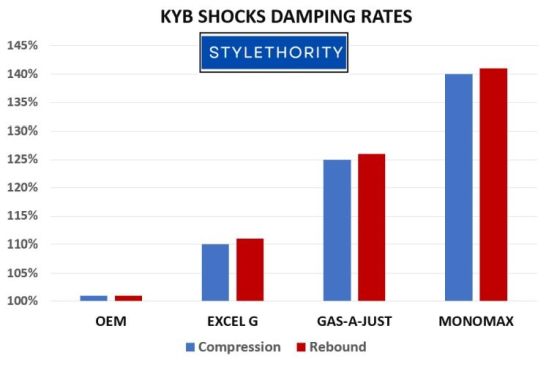 Latest style purchase:
Danner shoes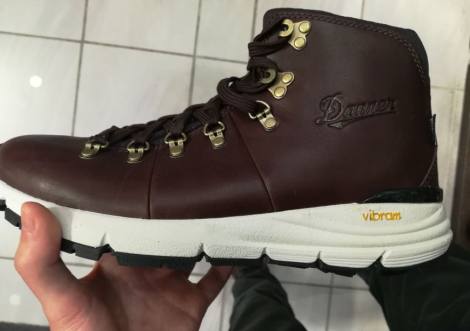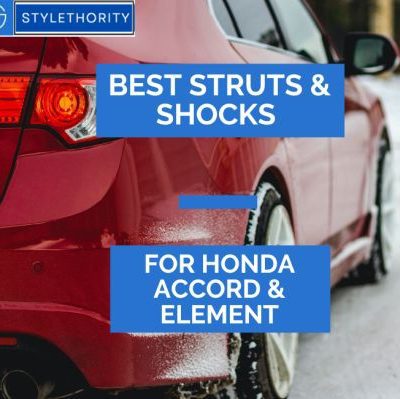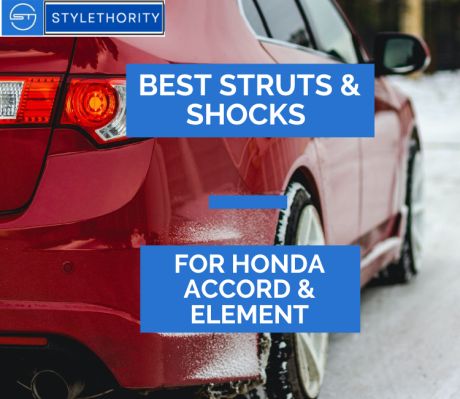 Just a few weeks ago, we were swapping out the struts on a friend's 8th gen Honda Accord. A 2010 silver beauty, its time for a suspension overhaul had come.We slapped a pair of new KYB struts on it. I'll show them a bit later in today's...
read more