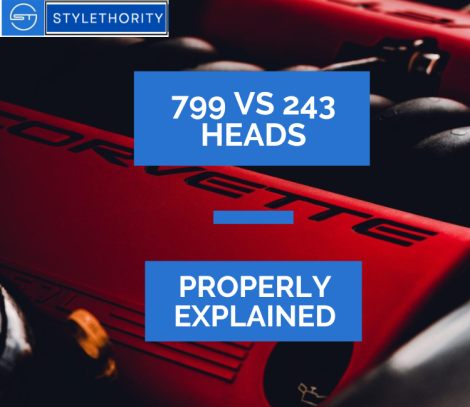 You should've been there. Late 00s, Vette discussion boards...and the everlasting 799 vs 243 cylinder heads discussions. No joke, some of the threads would get hundreds of replies with theories as wild as they can get. Until eventually...
read more
Latest data research addition:
KYB Shocks Damping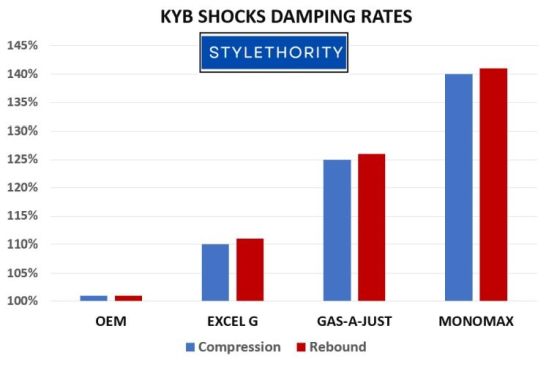 Latest style purchase:
Danner shoes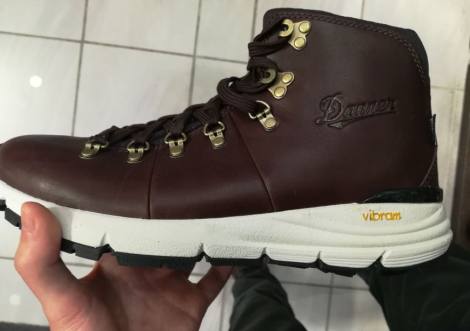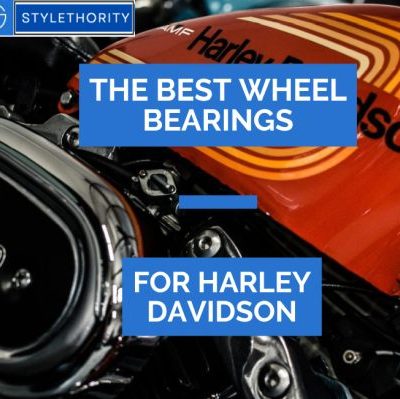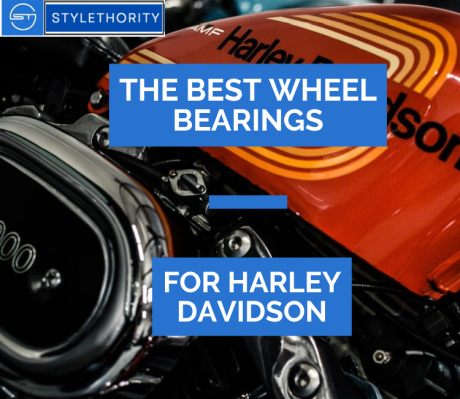 Alright, so mileage has decided to sunset your wheel bearings. You're in for a replacement and there's a sea of questionable options. I feel you. Truth be told, I'd consider exactly three brands when it comes to the best wheel bearings...
read more