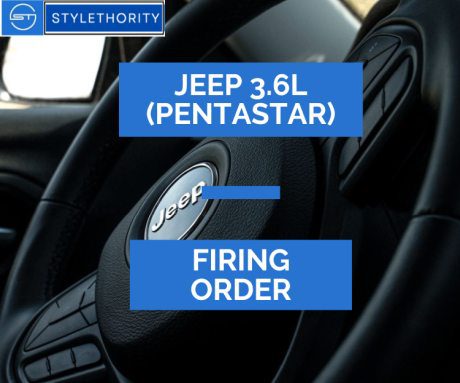 So, something happened with your Jeep's 3.6L Pentastar engine and it's time for some DIY work. No worries - I've got you covered. Though I have to say, there's a surprising lack of proper diagrams regarding both the Jeep 3.6 firing order...
read more
Latest data research addition:
KYB Shocks Damping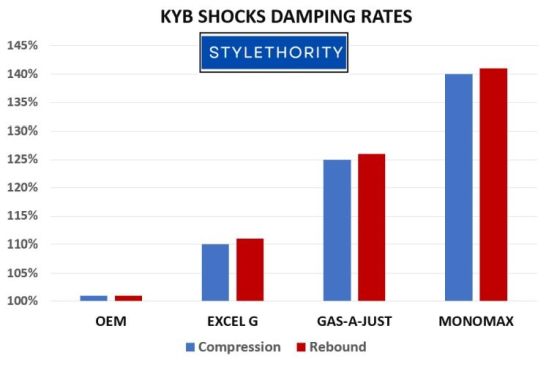 Latest style purchase:
Danner shoes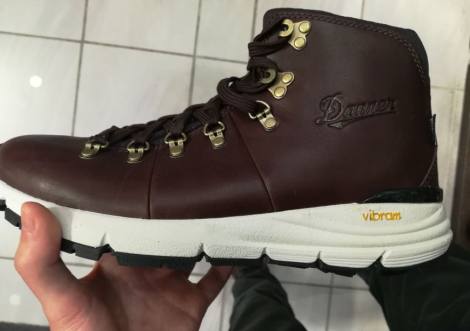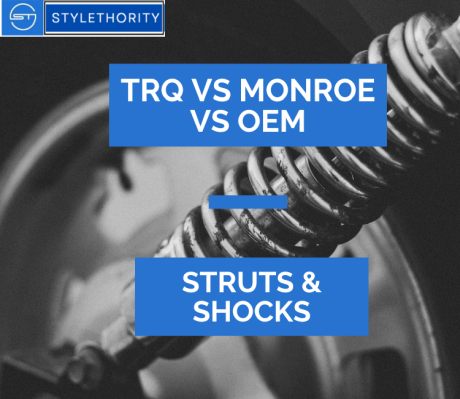 I've received several reader emails about comparing TRQ to Monroe (and OEM suspension). It took me a few weeks, but here we are: let's talk about them.If you're unfamiliar with TRQ, these guys are relative newcomers to the entry-level...
read more