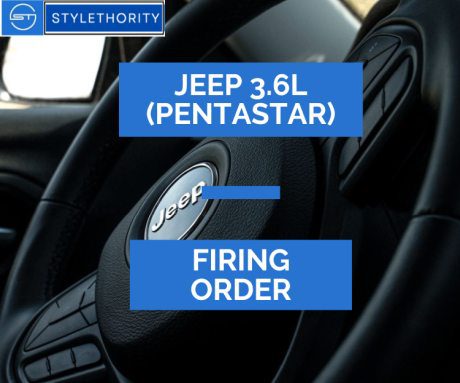 So, something happened with your Jeep's 3.6L Pentastar engine and it's time for some DIY work. No worries - I've got you covered. Though I have to say, there's a surprising lack of proper diagrams regarding both the Jeep 3.6 firing order...
read more
Latest data research addition:
KYB Shocks Damping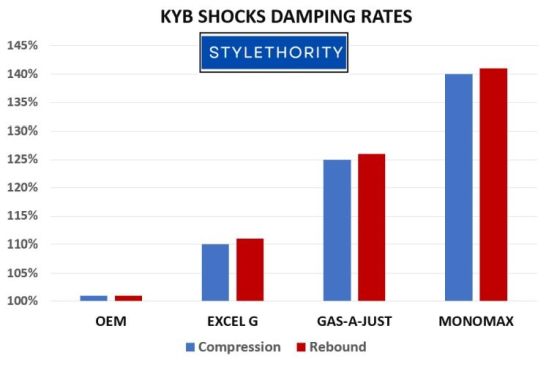 Latest style purchase:
Danner shoes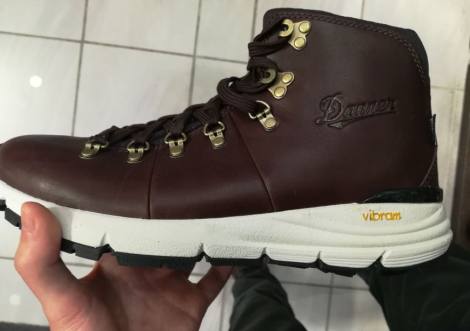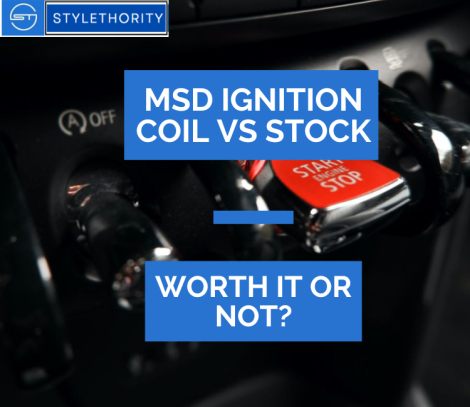 You'd be surprised at the number of people who have asked me this exact question: Is it worth it to go for MSD ignition coils over stock? Most often it's a Mustang, Charger, or a 'Vette owner, like ~80% of the time. As long as you run...
read more