Hi there, unknown reader surfing the waves of the Web.
I'm Xander – a nickname I adopted because I don't really like the sound of 'Alex' that much.
There are quite a few sites created by someone who uses a fake persona and outsources their writing (cheaply). I stand behind Stylethority with my real picture, and with my real name.
I also write every single piece of content you'll see attributed to me as an author. Stylethority is run as a one-man show for now, but I'd like to expand to a small team of 3-4 contributors in the future.
I'm actually an editor-in-chief in another project and I found out that working in a small team is pretty comfortable
What is Stylethority about?
I came up with the name over a cold beer one particular evening. Basically, Stylethority is a wordplay on 'style' and 'authority'. I thought it was a bit dorky, but my friends said it actually sounds pretty nice.
I'd like to see Stylethority live up to its name. The site features reviews, analyses, and personal anecdotes on specific products that can amplify the modern person's living style.
(And that I'm personally interested and invested in, of course).
These include, but are not in any way limited to:
Automotive accessories & relevant maintenance aftermarket products. I'm very fond of suspension mods/upgrades, while also respecting the historical roots of modern-day vehicles thanks to timeless automotive classics.


–

Again vehicle-related, I'm a car stereo audiophile. As a whole, I can't live without my daily dose of music…and bass. Be it home speakers or car stereo systems, I'm totally in.


–

Outdoor/workwear clothing & shoes – nothing too fancy or fashionable, I prefer to have utility in the clothing pieces I wear.


–

General lifestyle stuff – sometimes (rarely!) I just write on whatever comes to my mind. Some of these posts might resemble opinion pieces more than your usual review or comparison article.
For real, I can oscillate between different areas and notions of what 'style' means within my interests.
You'll see me equally hyped to ramble about aftermarket mufflers that build upon the rather boring stock ones…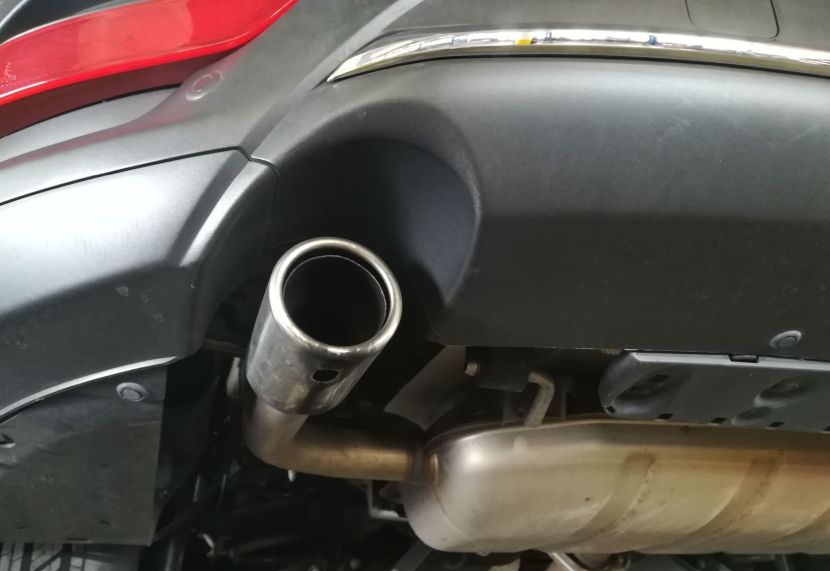 …or talking about being ecstatic about my brand new Danner boots.
(For real, I'd put that brand in my top 3 favorite shoe companies!)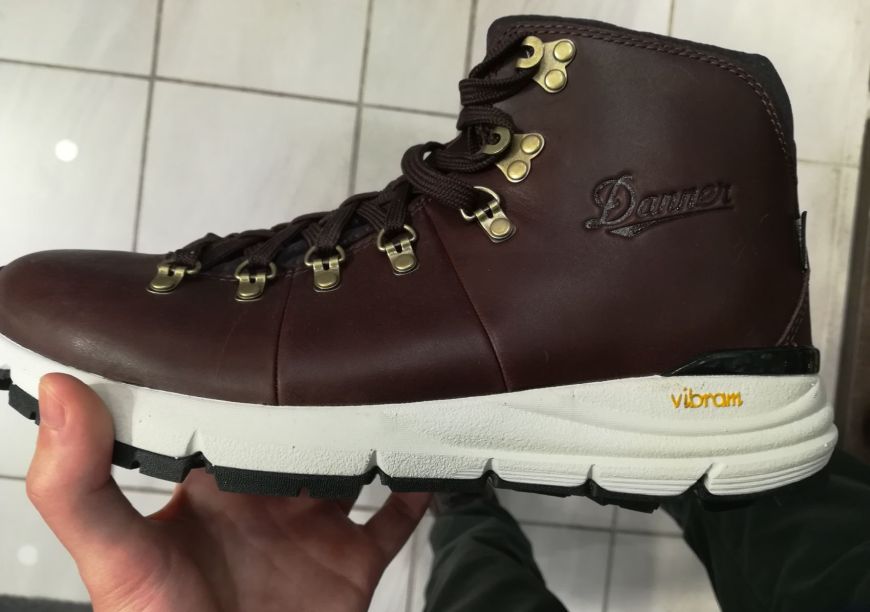 You catch my drift, I guess.
While Stylethority might be semi-diverse in the topics I cover (or we cover once the site expands its team), you can expect content that sticks to a few specific niches/industries.
After all, a jack of all trades is a master of none. I have a wide, but still niched-down outlook on the 'term' style. I can only provide info on what I'm knowledgeable about.
What do your reviews look like?
As I pointed out earlier, I write all of the content you'll see attributed to the author 'Xander' (a.k.a. me). I don't outsource articles – haven't done it, and I never will.
A lot of the content you'll see is rooted in real observations about the brands or products discussed. Sometimes that's not possible, though. In such cases, you can rest assured I've gone through a rigorous research process. I'll be carefully going through information from various sources, including community forums, established professionals, or reviews from users just like you and me.
This is the reason I'm proud to say the reviews on Stylethority are transparent and quite often feature handpicked products, tailored to the actual needs of those to whom they are addressed.
Hopefully, you'll feel the same. I'm always looking for feedback in the form of reader comments under any of the articles on the site.
You can always write to info (at) stylethority dot com. I won't always be able to reply quickly but will do my best to respond as soon as possible.
Looking forward to hearing from you!
I don't allow guest posting in the form of blatant linkbuilding on my site. If you are a brand seeking exposure, you can email me so we can discuss our collaboration. 
Please note that I'm fully transparent to my readers. Even if we collaborate, I will write an objective, well-informed, and not blatantly promotional review on your products or services. I'm committed to running Stylethority as a knowledge-filled and user-friendly informational resource.